Survey & Project Management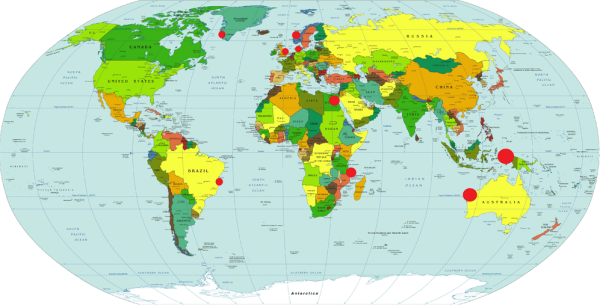 When it comes to managing and daily follow-up of seismic and site surveys. ScanSeis can do the whole process from A to Z. Our worldwide experience includes Norway, Denmark, Greenland, Faeroe's Islands, GoM, UK, Egypt, Brazil, South East Asia, Africa, Australia and Tanzania.
ScanSeis Consulting Group AS is one consultancy firm engaged in provision of highly qualified and professional personnel for seismic vessels, primarily to act as an oil company representative aboard and quality controller(Client rep.).
We can also take on missions that project personnel. Prepare tender specifications, both general andjobspesifikke. Helping to choose the right vessel to conduct surveys and act as land-based Daily VesselSupervisor for Oil company quote system a survey.