Multiseis Survey Software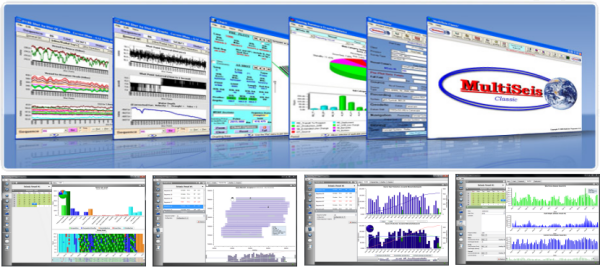 Scanseis uses MultiSeis software toorganize Production, Timing, Operational, HSE and QC Data in a Database.
Format for Project Management, Reporting and Statistical Analysis.
Cost Effective, and of Value In-House and Offshore.
Can be provided along with MultiSeis Live; a database synchronisation service and optionally a 'Tracker box' allowing Project Progress and vessel Track to be monitored via a web browser ashore.
Can be combined with MultiStudio; combines Project Management with Navigation and Seismic QC Attribute Database.
Read more